COMPANY INFORMATION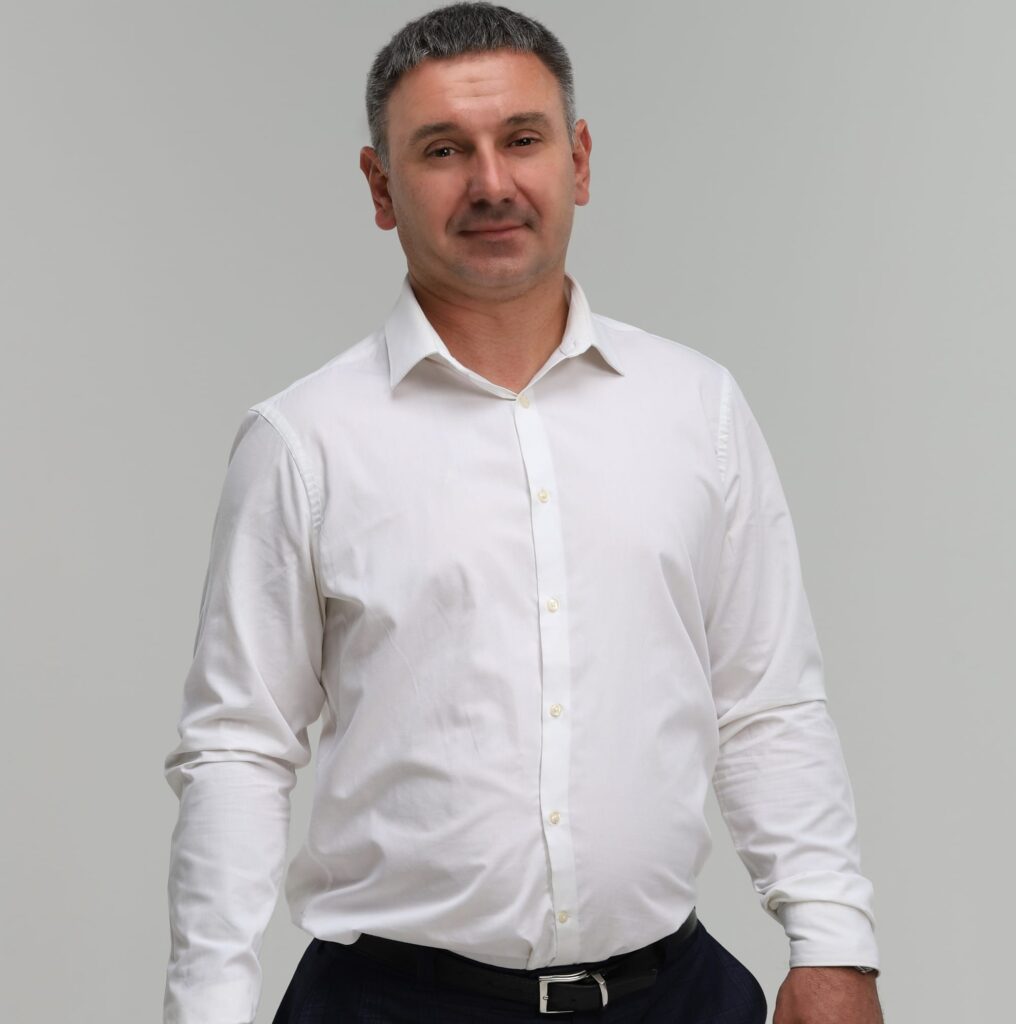 Dear colleagues. My name is Taras Sydorets, I am the founder and director of Starkom-S LTD.
Our company was founded in 2005 and within this period of time we have mastered various areas ranging from lumber wholesale trade to direct productions. The company has considerable experience in cooperation with both Ukrainian and foreign manufacturers of wood products.
Currently, we have permanent and stable contracts that guarantee our partners timely execution and product quality as well as individual approaches (we work according to buyer's specifications). Thus, it makes possible to find the most convenient options for cooperation for all parties, which are updated in accordance with the requests dictated by the market for ash, maple, and pine lumber.
Lumber shipment preparation to an end user includes: sorting, packaging, protection of lumber ends from cracks, neutralization.